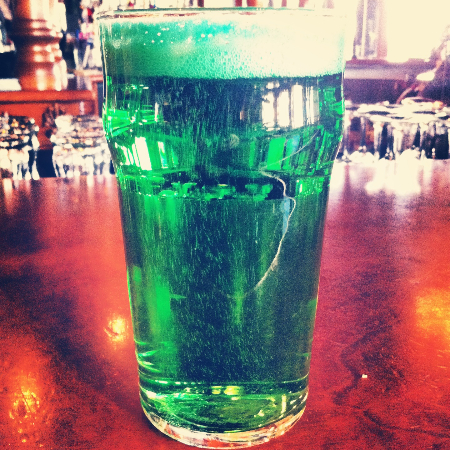 Opening at 9am for Kegs & Eggs!

Enjoy Irish Food, Live Entertainment and Drink Specials.

Drink Specials:
$2 Jello Shots
$5 Guinness, Smithwick's & Harp
$3 Green Beer (while it lasts)
$5 Irish Sinkers & Jameson shots
$3 Guinness Black Lager bottles & Bud Light cans
$4 Paddy Shots
Live Entertainment
4pm, 5pm & 6pm: Capital City Pipes and Drums
4:30pm - 5:30pm: The Littlers
6pm - 8pm: The Drowsy Lads
8:30pm - 11:30pm: Earhole Assasins
Sign Up For Our Newsletter!