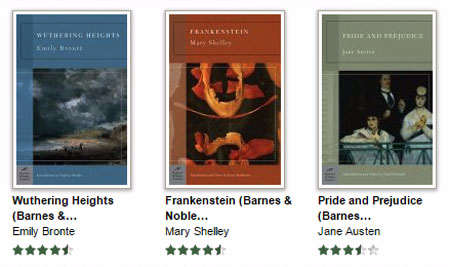 Stock up on the classics you've always meant to read. Buy two B&N Classics from a selection of more than 200, and get your third free.
Prices, promotion and selection may vary by store. See sales associate for more details.
Valid through July 6, 2015
Sign Up For Our Newsletter!